We train walkers to Olympic level athletes and everyone in between
Customer Success Stories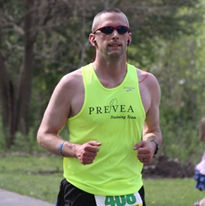 I started using runcoach because I wanted to improve my run times, and it sure paid off. I was able to take 17 minutes off my marathon PR and run a 3:26 at the Cellcon Green Bay Marathon. I'm looking forward to continuing to improve my race times with runcoach.
Accomplishment: PR at the Cellcom Green Bay Marathon
Ethan Treptow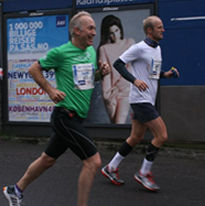 What a great plan. By sticking to it (I did 38 out of the 40 planned sessions) and trusting it I reduced my half marathon PB from 1:38 to 1:33:34. The feeling of strength and fitness throughout the race was fantastic, enabling me to run a negative split and to get quicker every mile from mile 4.
Accomplishment: PR at Bath Half Marathon: 1:33:34 with a negative split
Justin Warhurst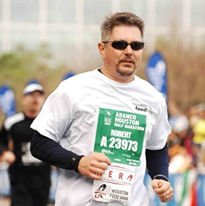 I signed up for runcoach when I entered the 2013 Houston half marathon. I really liked the variety of workouts and how the program adjusted for my actual runs and races. I didn't do too well in Houston due to terrible weather and over crowding, but 6 weeks after I ran a PR shaving over 30 seconds a mile off my previous best time.
Accomplishment: Houston Half Marathon: 2:06:28 to Sugar Land Half 1:53:06
Robert Sawchuk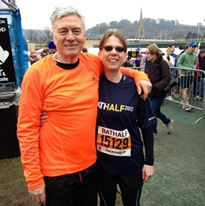 After struggling with a knee injury I was worried I wouldn't make the Bath Half. runcoach's focus on my current fitness helped me build up my stamina but also concentrate on my form for a PB. No dodgy knee!
Accomplishment: Personal Best For The Bath Half Marathon, 2:17:19
Emmy Smy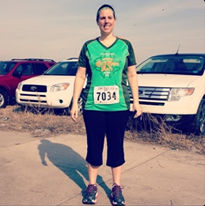 I think the runcoach program is the best I have used. The pace runs, which I never did on my own because I would not have know where to start with tempos and miles, was probably the biggest component of getting me to a PR!! I am now using the program to train for my first 10k and first half!!
Accomplishment: Cowtown 5k (03-10-2013): 33:56 PR - training for first 10k
Jennifer Rosett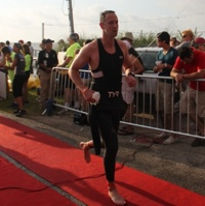 I am extremely please with the results of my first half marathon in Houston, TX. runcoach gave me the structure and confidence I needed to develop a solid training program. I never thought I could break the two hour mark and did so with a commanding 1:53:00. Thank you for a great program, and I look forward to even better times!!!
Accomplishment: Houston Half Marathon: 1:53:00 - completed first half-marathon
Rene Vereecken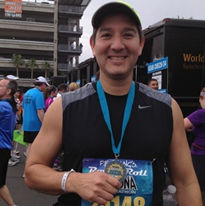 runcoach has allowed me to maximize my running potential by providing a personalized training schedule that provides proven results. If you eat right, train hard, and enjoy to run by following a schedule that works best for you, I am confident you can get the next level results you are looking for.
Accomplishment: PR at Rock'n'Roll Arizona: 1:51:38
Steve Provencio